Drives with distinction
Edinburgh Executive Travel has become a venerable and reliable provider of chauffeur-driven transport that is tailored to each and every person who steps into our fleet of prestigious vehicles. We are dedicated to offering a truly personal service across the UK, with our reputation for service excellence enabling us to provide driver and vehicle hubs in Aberdeen, Edinburgh, Glasgow, Newcastle, Manchester and London.
Our origins may lie in the majestic capital of Scotland, but the depth of resources we have at our disposal allows us to accommodate bookings wherever you may be across mainland Britain. Wherever you need to go, we can get you there on time and in supreme comfort.
Talk to us today to find out why so many people already place their trust in Edinburgh Executive Travel.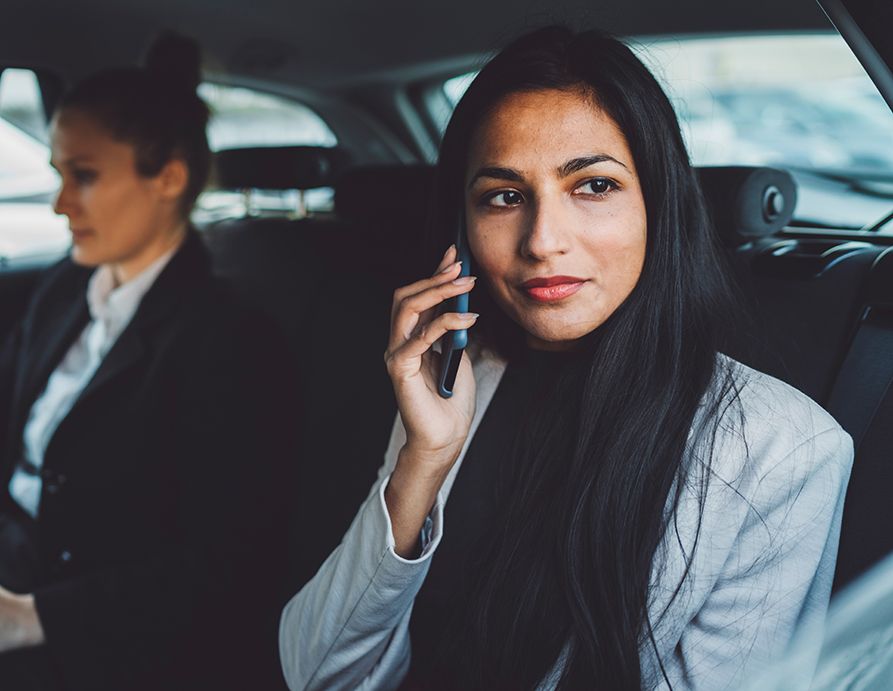 Business
Planned to perfection
Let our luxury leave you in the right frame of mind for your meeting, conference or event.
Discover more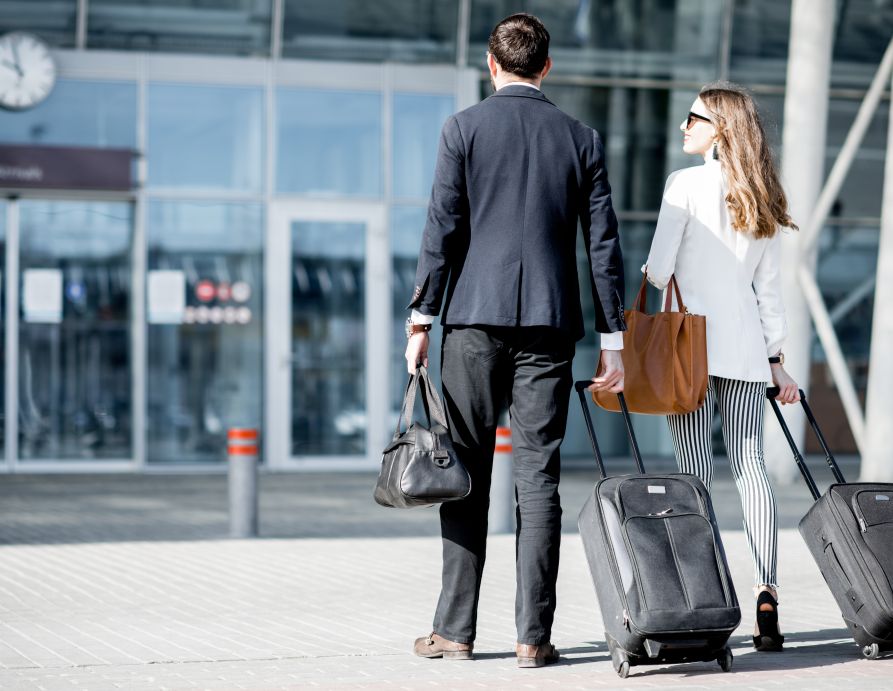 Transfers
Making the right connection
Come and discover why a journey with us is just as desirable as your destination.
Book a transfer